Youth New Media Literacy Jam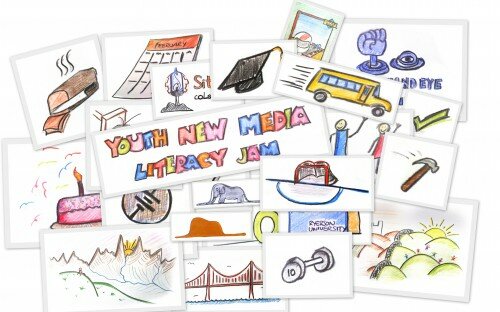 The Youth New Media Literacy Jam is a diverse group of makers, educators, and thinkers creating experiences to expose, highlight, and/or address questions relating to youth and new media literacy.
The age group they are creating for is 10-13 years old, as it is a period of much change in youth, full of social identity forming and independence. Kids are already heavily involved with online social interactions, games, transmedia content, etc. but they engage in these interactions as self-taught explorers. New Media Literacies are the core cultural competencies and social skills that young people need to fully participate in our new media landscape.
As adults, the Youth New Media Literacy Jam will not decide which lands our youth explore, but instead aims to provide them with the backpack, flint, and compass.
Click here to follow the experiences of the jammers on the Youth New Media Literacy Jam blog.
The Projects
(Click images below to visit respective project websites)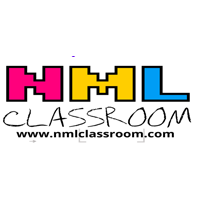 NML Classroom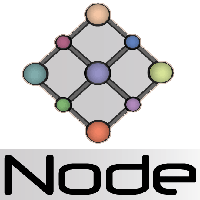 Node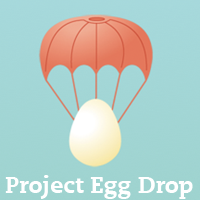 Project Egg Drop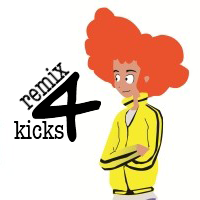 Remix4Kicks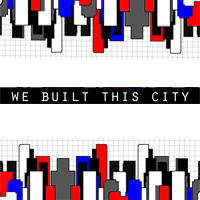 We Built This City
A mechanical engineer by training, Mark now works community-building and exploring ideas in video games, youth media, and education. He co-founded Canada's largest indie games festival
Gamercamp
, the youth-focused Gamercamp Jr, and sits on the board of
The Hand Eye Society
. He also works as a photographer and videographer and has been featured in The Globe, The National Post, Torontoist, and BlogTO. His spare time is spent experience-seeking including motorcycling, flying, and climbing.