Cumulo Nimblers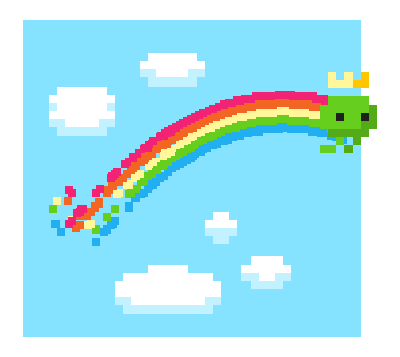 High above the Earth, then a smidgeon higher, a cast of colourful cloud-hoppers hop from cloud to cloud. Skipping 'twixt rainbows, kites, and companions, they collect the many MacGuffins to unleash a magical joy. No thing could be finer, were it not for a competitive urge that hides in their little clopper hearts, or the perilous drop to the Earth, far, far below.
Cumulo Nimblers is free to download
for WINDOWS here.
Farbs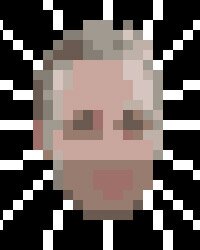 Farbs is a game designer best known for announcing his resignation with a videogame, however he'd rather be known for his IGF-China-winning game
Captain Forever,
or his sometimes-referred-to-as-art game mashup
ROM CHECK FAIL
. He's currently working on more Captain Forever titles and the nerdgasmic tabletop rpg ccg browser celebration Card Hunter. He lives in Canberra, Australia, which is a pleasant little left wing bubble city.
www.farbs.org
John Martz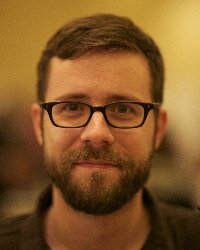 John Martz is a cartoonist and illustrator living in Toronto. His comics appear regularly in The Globe and Mail, and his comic book
Heaven All Day
was the recipient of a Xeric Grant and the 2011 Gene Day Award for self publishing. He is currently working on several longer form comics. His first illustrated picture book, , written by Dianne Young, was published by Kids Can Press in March, 2011.
johnmartz.com