The Yawhg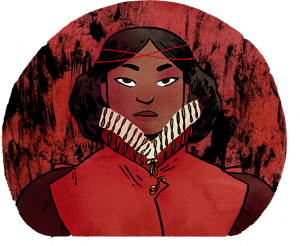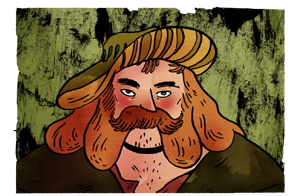 It is six weeks until The Yawhg returns. How will the town's locals lead their lives in the meanwhile, and what will they do when the dreaded Yawhg finally arrives? The fate of a community hinges on the characters' actions, and the decisions of their players.
Damian Sommer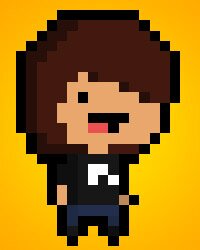 Damian Sommer is an independant game developer born and raised in Toronto, Canada. He works full-time on his own games, and is currently slaving away on his first big solo release, The Clown Who Wanted Everything. Working mostly alone, he has developed a knack for minimalism in both his art and game design. He's well-known for the surprising speed at which he develops games, such as his 2-day game, A Game About Game Literacy, which currently has over one million plays. Damian specializes in using familiar tropes and twisting them ever so slightly to surprise and delight his players. Completely self-taught, he is often found encouraging others to make games, trying to convince them that it's much easier than they'd think. You can find his games at
http://damiansgames.com/
Emily Carroll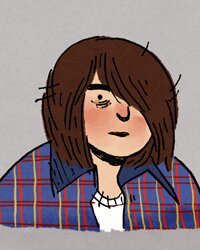 Emily Carroll was born in London, Ontario in 1983, and presently lives in Vancouver, British Columbia with her girlfriend and fellow artist Kate Craig. She graduated from Sheridan College's Classical Animation program in 2005, and began making short web comics in 2010, which ended up winning her the Joe Shuster Award for Outstanding Web Comics Creator in 2011. She has contributed to several comics anthologies (including "
The Anthology Project Vol. 2
" and the upcoming ""), and is currently working on her first graphic novel, a collection of original short stories inspired by classic horror and fairy tales. More of her work can be found online at her
site
.