Comics Vs. Games
Inspired by the artxgame projects in Los Angeles and San Francisco, TIFF Nexus' Comics vs Games creative jam, led by Miguel Sternberg from the Hand Eye Society, has developed five inspiring game collaborations between nationally and internationally renowned independent comic and game creators. Each team is made up of one comic creator and one indie game developer, and the results are highly polished, multiplayer, jam-scale games along with limited edition prints for each game.
These innovative and unique games will be exhibited/showcased at three separate venues:
The Games
(Click pics for info)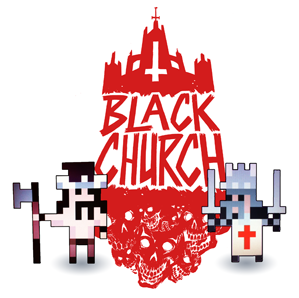 Black Church Brigandage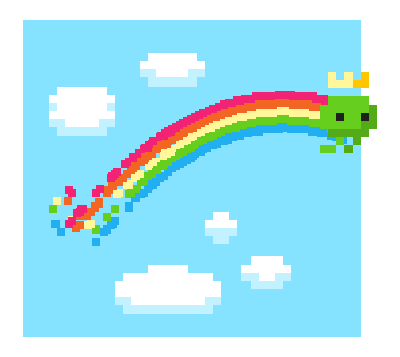 Cumulo-Nimblers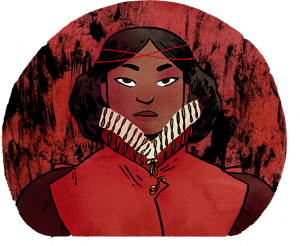 The Yawhg
The Mysterious Aphroditus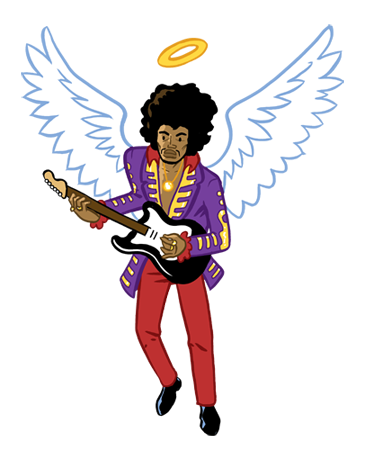 We're No Angels
Miguel Sternberg
(Jam Leader)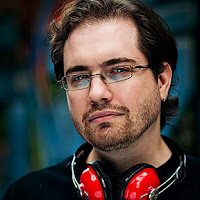 Miguel Sternberg is a veteran of Toronto's indie game scene. He is one half of
Spooky Squid Games
, a former co-founder of
Capybara Games
and helps run
The Hand Eye Society
a videogame arts and culture group. His pixel art has enriched the movie
Crank
, the back cover of
Scott Pilgrim Gets it Together
, the web game
Legends of Zork
, as well as countless unplayable cellphone games based on major movie franchises. He is currently working on
They Bleed Pixels
, a fast-paced, gothic lo-fi, platforming beat'em up.
Panel
(@ Toronto Comic Arts Festival)
Press